Super Bowl LVII marks historic firsts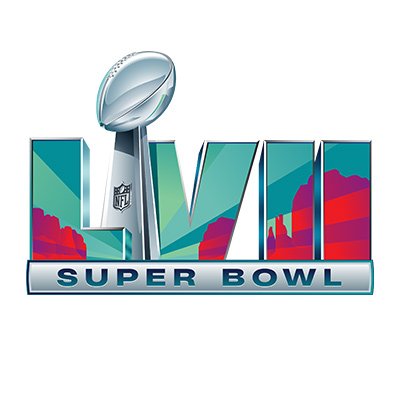 Super Bowl LVII will be the first super bowl to have a black female coach as well as the first to feature two black starting quarterbacks. 
   Autumn Lockwood is an assistant coach for the Philadelphia Eagles and is the team's Certified Strength and Conditioning Coach. According to NBC Sports, Lockwood has a Bachelor of Science degree in criminal justice from the University of Arizona and a master's degree in sports management. 
   Lockwood will be the fourth woman to ever coach in a Super Bowl. According to GMA, Katie Sowers was the first woman to ever coach in the Super Bowl. Sowers was the offensive assistant for the San Francisco 49ers and were the first openly gay coach in the history of the Super Bowl.
   Super Bowl LVII also boasts excitement as it will be the first that both teams will be led by black quarterbacks. Jalen Hurts of the Philadelphia Eagles and Patrick Mahomes of the Kansas City Chiefs will be the first two black quarterbacks to go head-to-head in the championship. Hurts, who is only 24 years old, is one of the youngest quarterbacks to make it to the Super Bowl.
   According to GMA, Hurts' agent, Nicole Lynn, is the first black female to represent a starting quarterback. 
 Travis Kelce, a tight end for the Chiefs, and Jason Kelce, the Eagles center will be the first brothers to ever face off against each other in the Super Bowl. 
   Super Bowl LVII will kick off on Sunday, Feb. 12 at 6:30 p.m.