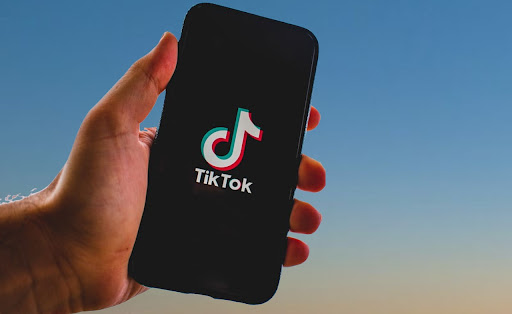 Many avid TikTok users are disappointed in the new phenomenon "TikTok Shop".
   TikTok recently opened up a new updated version of their app. This is a shop for small businesses and major brands. 
   With over one billion TikTok users, the new shop has had lots of purchases; from makeup to technology, there are lots to purchase on a daily basis. 
   "TikTok Shop will now bring shoppable videos and LIVE streams directly to For You feeds across the country — and give brands, merchants, and creators the tools to sell directly through shoppable content on the TikTok app," TikTok said.
   The pros of this new shop are the cheapness of each item. Multiple people price-checked things from Amazon to TikTok Shop, and TikTok Shop was indeed cheaper. Although, is it trustworthy? 
   Amazon is known for its quick shipping and integrity. It may be more expensive, but you do have the promise of quick and safe shipping. 
   Although it is marketed as a TikTok shop, supplies are sold from third-party sellers. 
   According to multiple Tik-Tok shop users, there has been an issue with people's supplies not shipped on time or at all.
   When you choose Amazon or TikTok shop, take into consideration these factors.