Bears look for work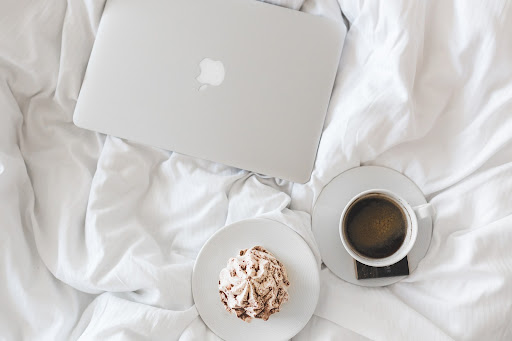 When you finally enter high school, it most likely means that you probably need to find a job. However, jobs at the age of high schoolers can be hard to find based on how many people want a job and also your age. 
   With that said, I am here to help you with some options of places that you could work in Lewis Center and Delaware or ways for you to get out there.
   With jobs, there are many options. You could work in food, retail, or babysit kids and make easy money. 
   If a babysitter is near your interest, there are many ways in which you can get yourself out there. If you live in a family friendly neighborhood, fliers are always an option. If you feel comfortable and have facebook, there are many groups you can join that have families that are in need of a nanny/babysitter.
   Other jobs which include food and retail, you could go onto a platform like Indeed that is very helpful.
   With the food industry, check your local restaurants. Places you eat out with your family often are most likely in need of workers. You can call or stop by and pick up an application. 
   If you choose to work in retail, check your favorite stores whether they be at the mall or a random strip. 
   If none of these fit you, another great option is being a receptionist somewhere as it also looks great on college applications and resumes because of the communication skills you form. 
   You may not always be able to pick and choose but find what interests you most out of the options you are given.