Educators integrate AI into the classroom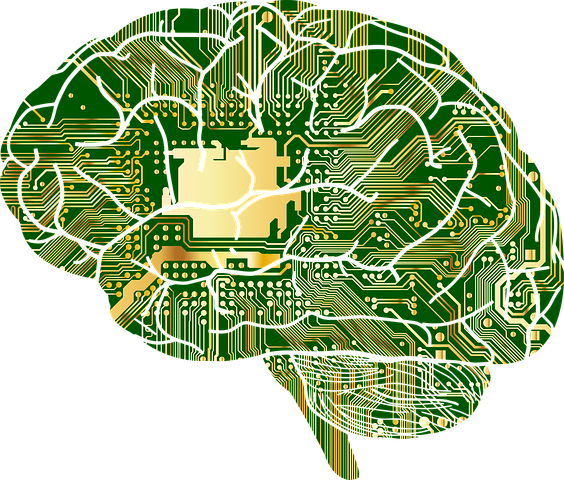 On Nov. 30, 2022, the whole world was shaken by the arrival of a fully creative artificial intelligence called ChatGPT, which has caused widespread backlash, primarily from educators. However, others use it in the classroom, which brought up an unexpected positive about the notorious AI.
   ChatGPT, a new artificial intelligence tool, can generate everything from essays to poems within seconds. The new technology brought widespread panic to the educational world, when many school districts banned student access to the site, on the grounds that it hinders student creativity.
   Alternatively, at Stonewall Elementary School in Lexington, Kentucky, Donnie Piercey pits his fifth-graders against ChatGPT, and challenged his students to find which texts are written by AI.
   "As educators, we haven't figured out the best way to use artificial intelligence yet. But it's coming, whether we want it to or not," Piercey said, according to the Associated Press.
  The topic of AI brought hundreds of educators to the Future of Education Technology Conference in New Orleans, where countless teachers, including Texas math teacher Heather Brantley, praised ChatGPT's ability to make her sixth-grade math lessons more creative and engaging.
   "I'm using ChatGPT to enhance all my lessons," Brantley said. "Take any lesson you're doing and say, 'Give me a real-world example,' and you'll get examples from today — not 20 years ago when the textbooks we're using were written."
   When it comes to the students, exposure to ChatGPT has allowed them to use AI for beneficial purposes. In Piercey's class, one of his students, Katherine McCormick, along with other classmates, summarized the new approach to AI: Use it for suggestions, but do your work. 
   "You shouldn't take advantage of it," McCormick said. "You're not learning anything if you type in what you want, and then it gives you the answer."