Long-awaited Niall Horan album has been announced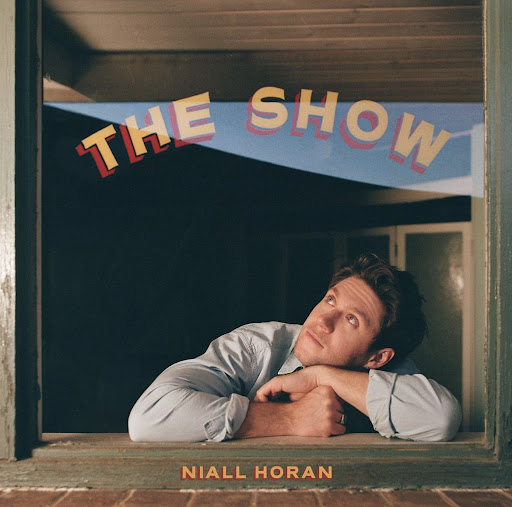 After the release of his album "Heartbreak Weather", Niall Horan has ended the anticipation for fans as he has announced his new album "The Show". 
    In 2010 Horan was put in a group with Harry Styles, Zayn Malik, Liam Payne, and Louis Tomlinson called "One Direction". As the group started on X Factor, their popularity grew rapidly around the globe. With massive success shown from four would tours, five albums, and even a movie that grossed 68 million dollars worldwide, the band announced in 2015 they would go on a hiatus not too long after band member, Zayn Malik, left the band. 
    With newfound freedom, Horan went on to release his first solo song called "This Town". His album "Flicker" followed almost a year later and charted number one on the Billboard top 200 chart. Since then he went on "The Flicker World Tour" and released another album titled "Heartbreak Weather" in which he planned to follow up with a tour, but the global pandemic, COVID-19, caused him to cancel the tour. 
   Since then the suspense of his next song grew till Jan. 26, 2023 when Horan took to Instagram to announce his new single "Heaven".
   "I could not be happier to let you know that my new single Heaven is being released February 17," Horan said. "Pre-save and pre-order link in bio."
   Fans waited with anticipation to hear his new song and were surprised on Feb. 15 when his new album "The Show" was announced. 
   According to Horan's Instagram, "This album is a piece of work I'm so proud of and now it's time to pass it over to you to gland make it your own," Horan said. "Thank you so much for being there for me all this time and I can't wait to share the next couple of years of this new year with you. I've missed you all so much. It's good to be back." 
   On release day "Heaven" debuted at number 25 on the global Spotify chart and received fantastic reviews from fans. You can stream his songs on any music streaming service like Spotify and Apple Music.