Pharrell Williams to announces Louis Vuitton partnership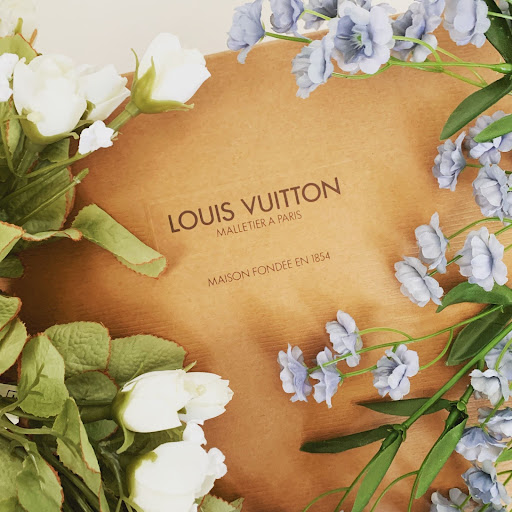 On Feb. 14, it was announced that Pharrell Williams would be the new menswear creative director for the French luxury company, Louis Vuitton. 
   Pharell Williams is a musician, well known for his single, "Happy", which was featured in the original Despicable Me. As well as his role as a musician and winning 13 Grammys, Williams works as a producer and as a streetwear designer, according to The Washington Post. Williams founded YELLOW, a non-profit organization created to fight for equity within schools. 
   Williams will replace the late Virgil Abloh, who passed away in 2021. Abloh held the position from 2018 until his death. Abloh was the first African-American to have a design position with a European Luxury Brand. 
   According to Forbes, Williams collaborated with the company in 2004 and 2008. His first collection will be revealed in June Men's Fashion Week, Paris. 
   "His creative vision beyond fashion will undoubtedly lead Louis Vuitton toward a new and very exciting chapter," the CEO and chairman of the company, Pietro Beccarisaid.
   According to Women's Wear Daily, this is the first major decision that Beccari has made since he became the CEO and chairman of the company in early February. Prior to his new position, Beccari was the chairman and CEO of Christian Dior but has worked with Louis Vuitton since 2006. 
   His new job title will require him to produce two collections a year. These collections will include clothing, accessories, and bags, according to The Washington Post, and will be presented in June of 2023.