Valentine's strikes paper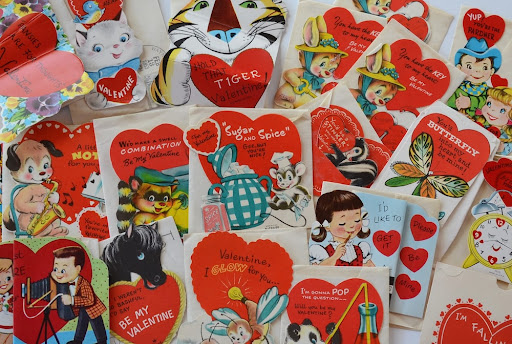 Do you struggle with English? Is writing just not your strong suit? Want to express how you feel about the one you love but you just don't know how? Well, below are some letter templates to use for valentine's day! 
   Want something custom? Message @jocelyn.lawsonnx on Instagram or send an email to [email protected]. 
   In cases of non-listed pronouns, swap out with that of your choosing! So for example (her/his) -> (they).
#1 ➳ Blind ₊‧°♡°‧₊
   (Her/His) eyes are heedless, misted with the cheery naivety of (his/herself).
   You'd think (she/he) was vampiric, incapable of grasping that vision which enamors me so in (his/her) own reflection.
   (He/She) grips at my core with feathered, loving words, words uncrafted and with no intention of coy or sultry flirt. Simple phrases which, when rolled off their winsome lips, compels my heart towards some uncured form of cardiac arrest.
Still (he/she) is naive to all.
   I can no longer feel (his/her) touch without the needless pain of endearing love flooding through my veins, like the rolling waves of a pond when a pebble is mindlessly skipped through it.
   Love is blind.
   (He/She/[Name]) is blind.
#2 ➳ moondrop ☾ ゚。⋆

   It baffles the depths of my soul how on one person every contour, every expression, seems to beam. A heart of tranquility so calm, in one touch I feel the earth replant itself at my feet. Though my head churns so rampantly in the disparities and forlornness continuance distortedly presents, when enclosed by that glow all stands in the balance. Beauty needs not to be intrinsically tied with regard but rather beauty presents a feeling, one of an inviting dominion, comforting and eternal. Spoken deep to my soul, I can no longer persist without that captivating counterpart. The complementary glowing side to my far side of the moon. I beseech that you stay by my side forever my moon drop, and continue to fill the fountain of my heart with your love.