Brady retires once again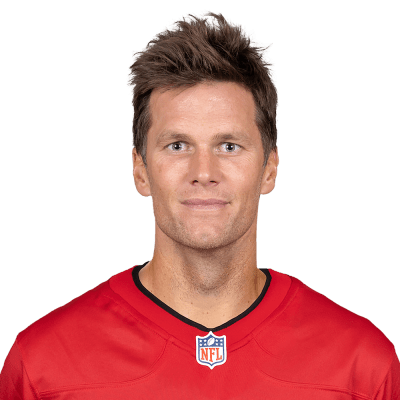 After exactly 365 days since he first announced his retirement, Tom Brady announced he is to retire for good this time. Brady announced on social media early Wednesday morning that he was officially done with football.
Brady has been in the league for 23 years, where he won seven Super Bowls and set multiple records that may never be broken. Brady ends his career with 89,214 passing yards and 649 touchdown passes which is first in the NFL for both. In his final season, Brady threw for 4,694 yards which was third most in the NFL and he also had 25 touchdowns. Brady is also the only player in the NFL to win more than five Super Bowls and has been named Super Bowl MVP five times.
Although Brady is to hang the cleats up, he has not completely stepped away from the game. Brady signed a deal to be an analyst at Fox Sports this past summer where he signed a 10-year, $375 million dollar contract. Brady also has his own clothing line called Brady Brand, a very successful health wellness brand called TB12 sports, and also founded his own production company called 199 Productions.
Brady is to star in a comedy movie called 80 for Brady alongside former teammate Rob Gronkowski. This film will take fans on a trip back to the 2017 Super Bowl, where Brady played for the New England Patriots.
The sports world has given their congratulations to Brady on his remarkable career in the NFL. Although some people may say that he has retired and then unretired before, he told everyone that he was done for good.