Colleen Hoover shocks fandom with cast decisions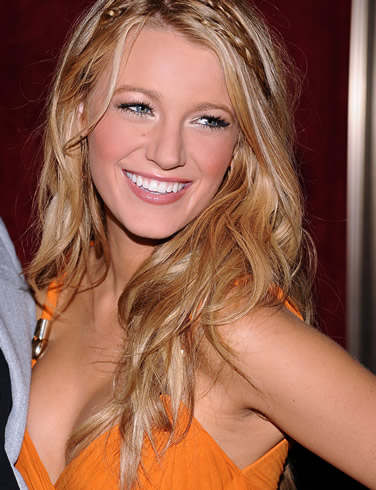 The book "It Ends with Us" became a craze on Tiktok in the summer of 2022. This romance novel quickly became well known among the "Booktok" community and when the announcement for a movie based on the novel was released, readers from all over were ecstatic. Automatically after, the fanbase generated many theories on who the cast for main characters Lily, Ryle, and Atlas would most likely be. Several hypothesized that Abigail Cowen would play the infamous main character Lily Boom and fans rallied around the idea of Theo James in the role of Ryle. 
   On January 30, the fanbase was shocked when writer Colleen Hoover announced that Lily Bloom would be played by Blake Lively. Readers were amazed by this decision as they did not anticipate the cast to be headed in that direction. Some fans were outraged by the cast of Lively while others jumped on board and were more than welcome to her talents. 
   While Lively was unforeseen by fans, the decision for Ryle was known and anticipated by a lot of people who kept up with the details of the movie. Justin Baldoni was chosen to play Ryle and fans reacted with admiration. Baldoni was well known in the 'It Ends with Us' world and was highly active in the plans and direction of the movie. His portrayal of Ryle is exactly what fans expected and envisioned. His talent in the popular Netflix show "Jane the Virgin" gave him some leeway into the role of Ryle and all his creative abilities.
  The role of Atlas, another highly anticipated role, again surprised the fan base with Shane West's interest in the role. Fans were a mixture of disappointed and excited to see where this proposition would take Hoover. While this role is not set it is a possibility that could be considered. 
   Now fans wait to see how the rest of the cast will shake out as well as what other details Hoover is able to give. While the movie does not have a release date currently it is speculated by RadioTimes that it will be filmed soon and released in 2024 at its earliest. This gives the fandom plenty of time to continue their research and excitement.