Humans of Berlin – February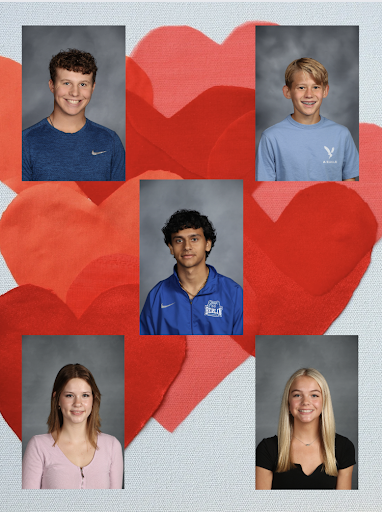 If you were a Valentine's card, what would you say?
"Hope you have a Valentine's Day that is as fabulous as you are!" Adelynne Young '25 said.
"Thank you so much for being there for me even in my tough times," Vaahin Chennamsetty '23 said.
"I'm so appreciative of everything you've done for me and always being there for me," Baret Spencer '24 said.
"If you and I were socks, we'd make a great pair (with rizz)," Brayden Schnitzer '26 said.
What is a relationship dealbreaker for you?
"Someone who cheats," Rhiana Poljak '23 said.