New Orleans contemplates quarterback troubles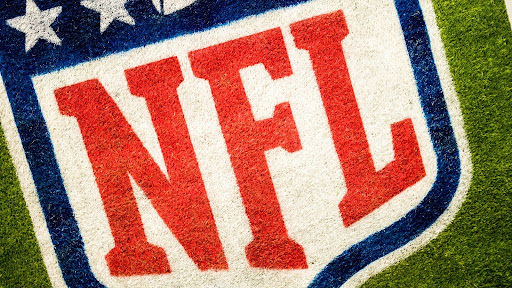 With a start to the 2022 NFL season , the New Orleans Saints have a quarterback dilemma as they sit 1-2 through three weeks.
   After two straight weeks of disappointment, the people of the "birthplace of jazz" asks head coach Dennis Allen questions about quarterback Jamies Winston. According to ESPN, Jameis Winston plays with an injury that he described as a "transverse fracture" to the Fox game broadcast.  Winston also told Fox that in Sunday's 22-14 loss against the Panther he was in major pain and had a custom backplate along with  four layers of protection. However, when asked if he planned to start in the London week four game versus the Vikings, Winston replied with much hope.
   "That's my plan," Winston said.
   Although optimistic, Winston shows his resilience with his appearances game after game.
   According to Fox, "Every time it presses down on his psoas muscle it makes it really hard when he applies weight on his back foot," Winston said. 
   The Saints offense has struggled in the first three weeks with an average score of 17 points. Despite the offensive inconsistency and struggles, coach Dennis Allen said the team will not consider  a quarterback change for week four. The Saints haven't been able to move the ball in their first three games, other than in the fourth quarters against the Falcons and Panthers. They have scored 38 of their 51 points in the fourth quarter this season.
   "No, no. We all have to play better. I'm not looking to single anything out, obviously we've got to make some corrections and we've got to do a better job as a group," Allen said to Fox Sports.
   Although they are optimistic, Winston hasn't practiced the last three days due to injury. Saints staff has also labeled Winston as doubtful for the English showdown on Sunday. This absence will leave veteran Andy Dalton to take over in London. 
   "Our plan right now is to have Andy ready to go. We'll see how things go overnight, but Andy will be ready to go if that's the direction that we go," Allen said.
   After the loss in London Sunday the Saints have to reevaluate their week five starter. Andy Dalton got the start and produced a decent performance going 20/28 for 236 yards and one touchdown. Although throwing a decent game the Saints came up short with a missed double doink field goal by Will Lutz from 61 yards to keep the game out of overtime. Going into their week five matchup against the Saints coach Dennis Allen has a tough decision to make Winston or Dalton.